Welcome to Gary Perlmutter Photography
Gary Perlmutter Photography was established in 2009. Gary loves photographing people whether at work or at play! Whatever your event be it corporate or social, Gary Perlmutter Photography are specialists in capturing those special moments! . Now Offering 1-2-1 personal tuition online or in person, in getting beginners off automatic, when using their cameras and editing with Lightroom. Sharing his experience based on many years in professional photography. Call us today on 07773 322 221 to find out more!
Featured Galleries
Click below to find out more: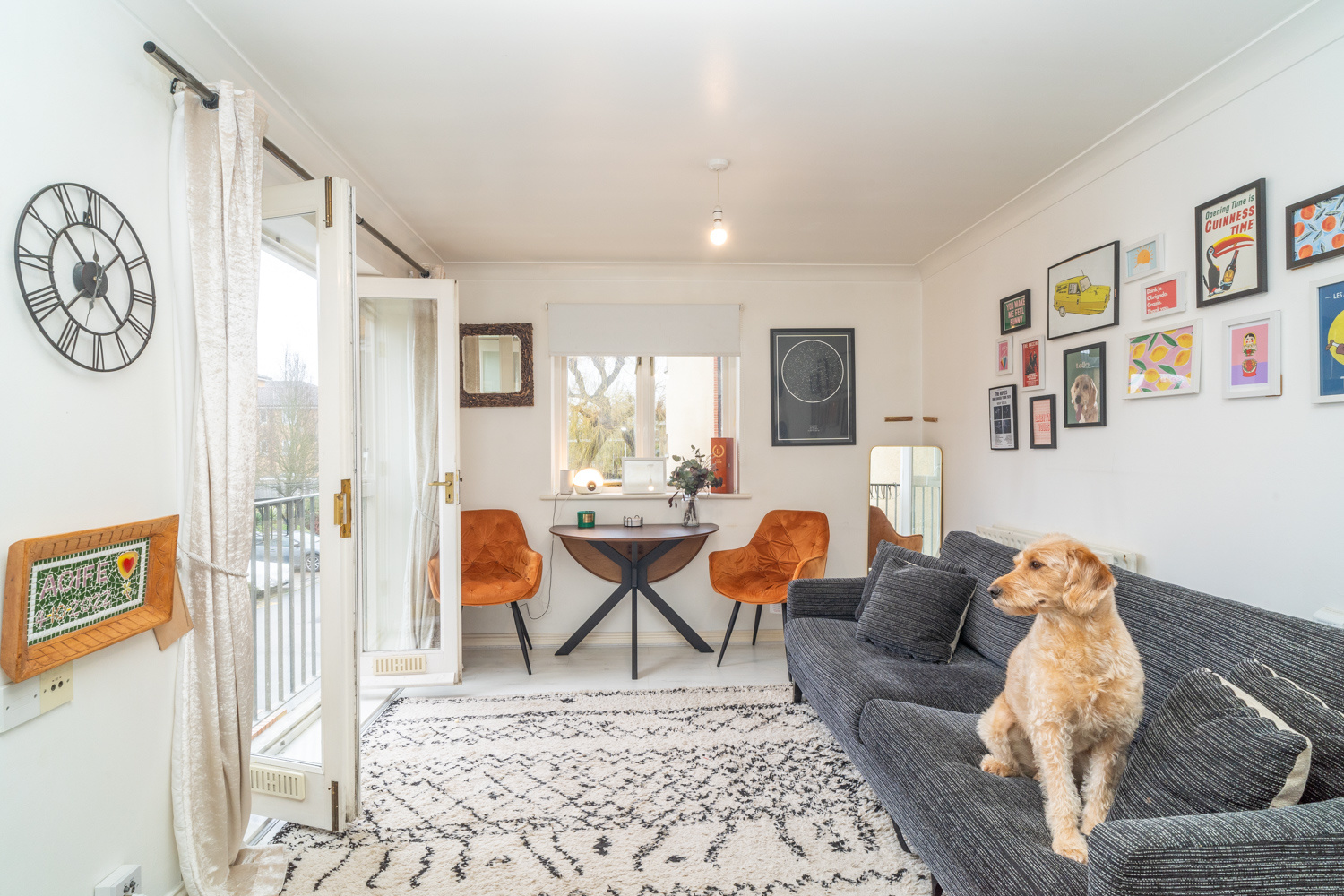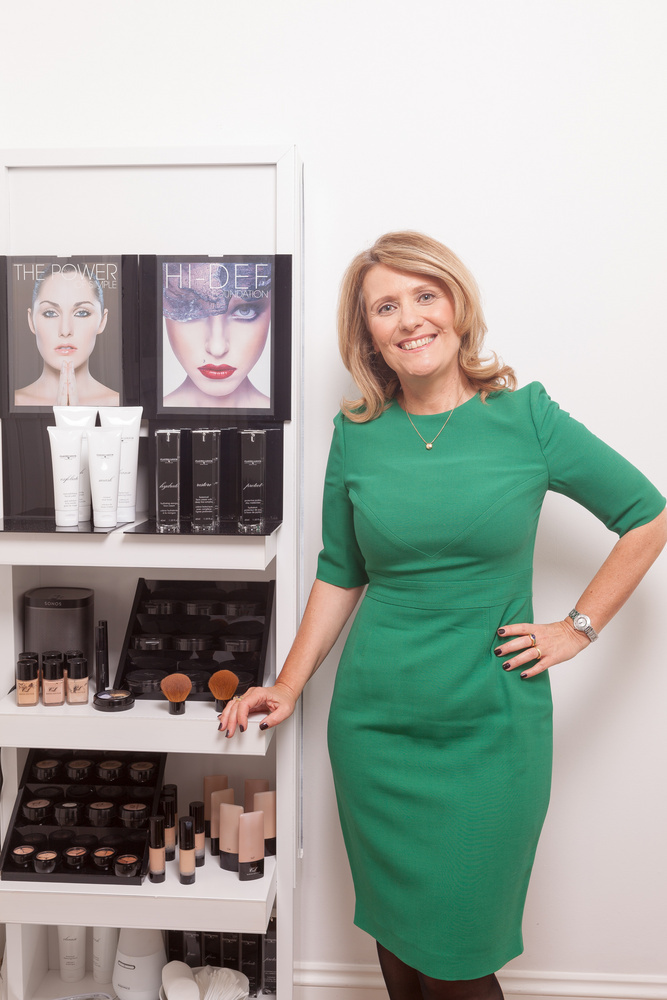 Get in Touch
Feel free to contact us on about your photography requirement and to check our availability and prices.